---
¡@
NEW Aerial Photos and Pictures of Wildfires Aftermath
¡@
¡@
---
¡@
¡@
The following imagery was taken at approximately 11am Saturday Oct. 26th by Rich McCreight of Near Earth Observation Systems. Complete coverage of the affected north county areas will be posted as georegistration and mosaicing when they are completed. Many thanks to Rich for his fast action and dedication to get this imagery to public! (Information provided by Christopher Lippitt).
¡@
Download Image HERE
¡@
Click the Images to see the actual photo mosaics. (Photos by Rich McCreight of Near Earth Observation Systems.)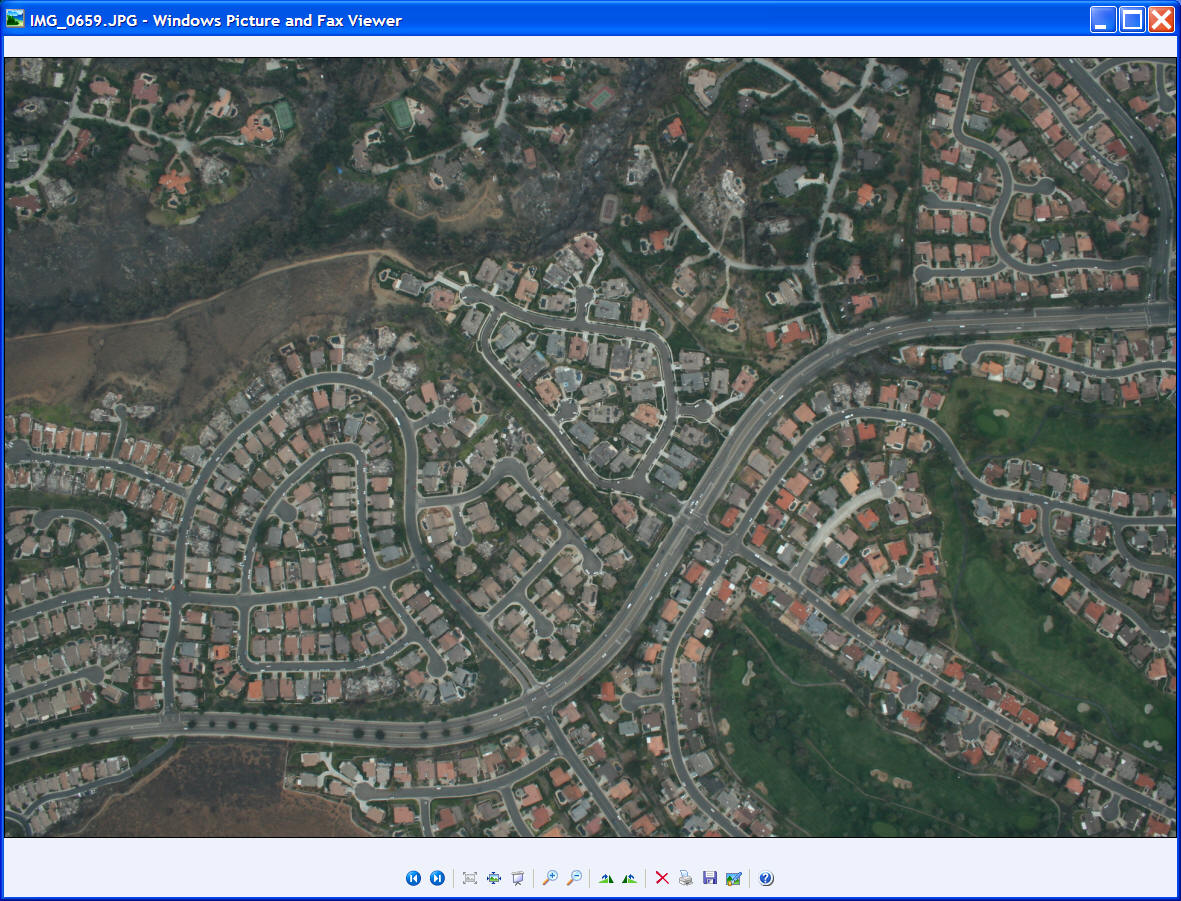 ¡@
Click the Images to see the actual photo mosaics. (Photos by Rich McCreight of Near Earth Observation Systems.)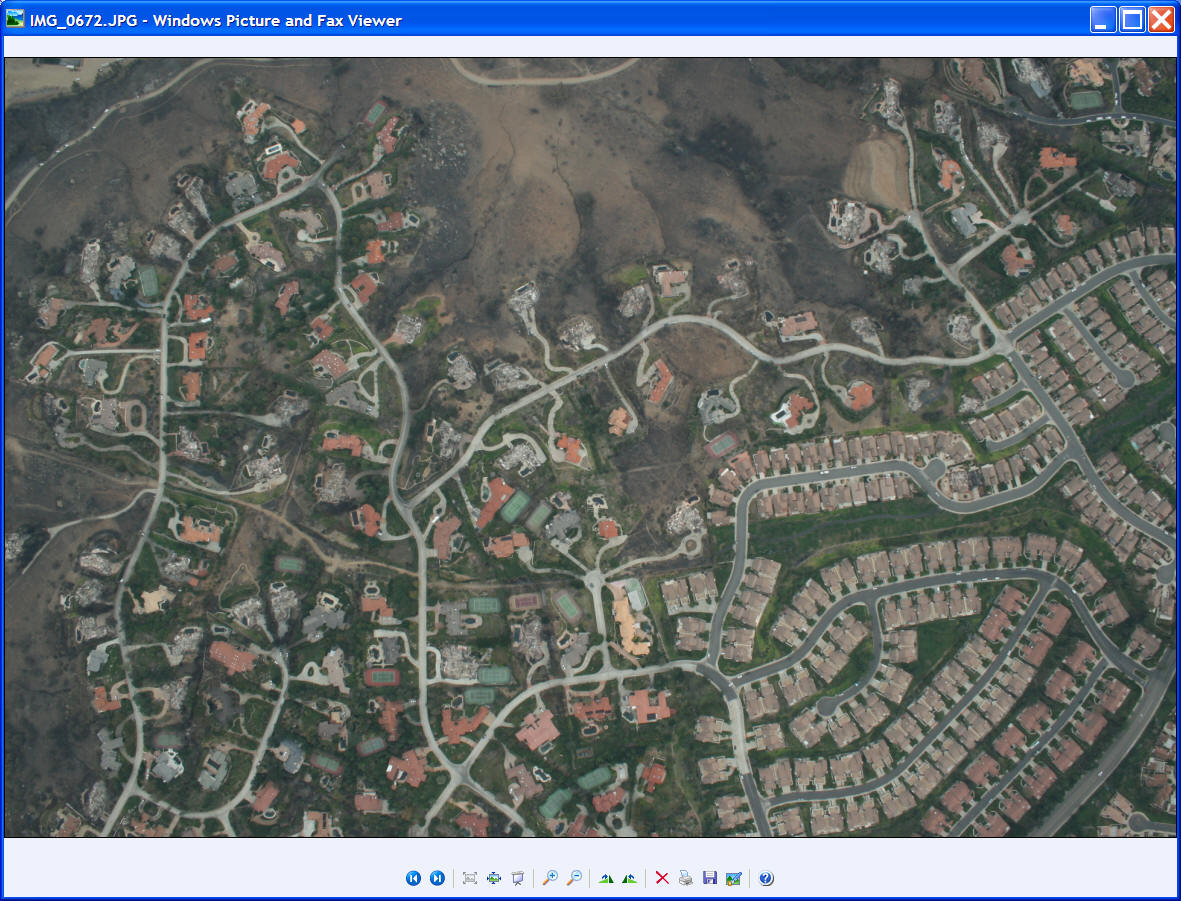 ¡@
¡@
Click the Images to see the actual photo mosaics. (Photos by Rich McCreight of Near Earth Observation Systems.)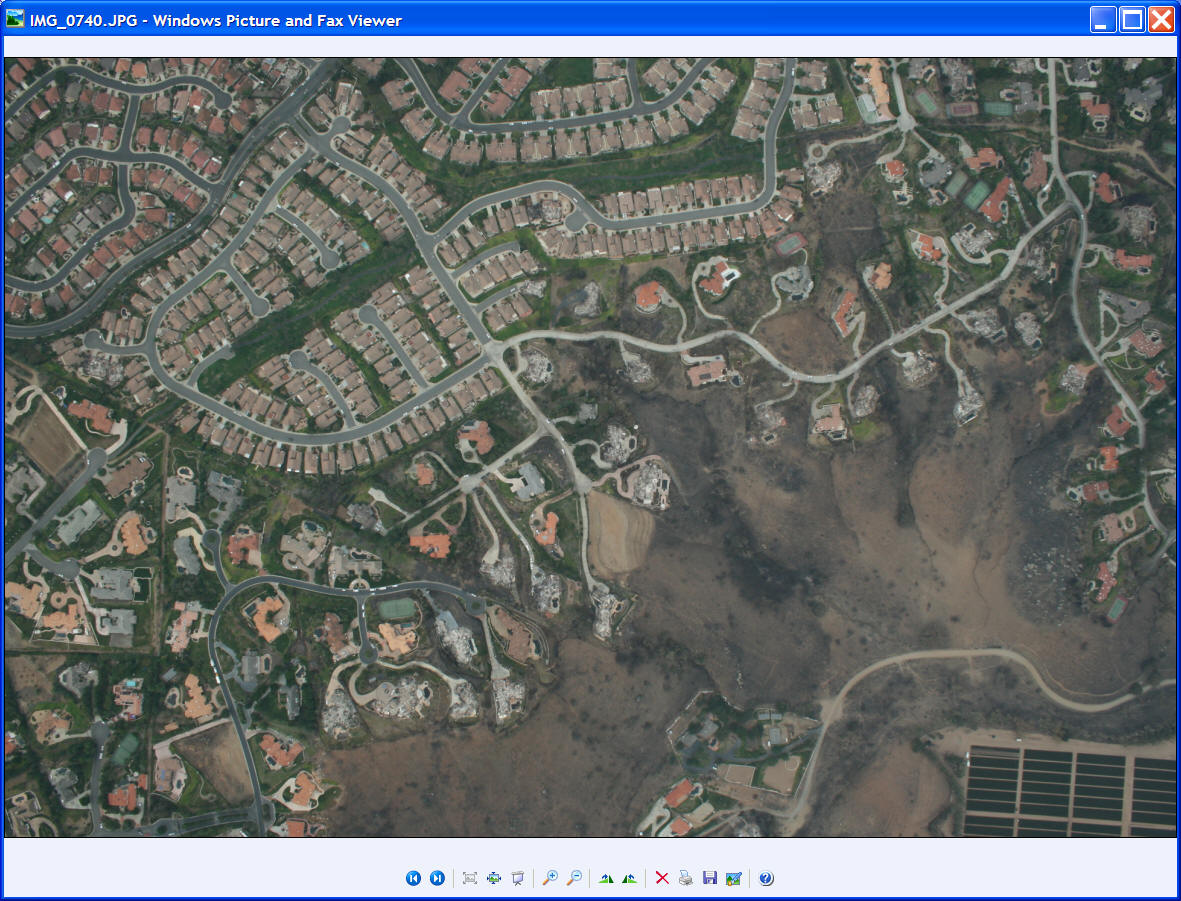 ¡@
¡@
---
¡@
Collection-B from Pict'Earth.
¡@
The images were shot on
Oct. 28, 2007
with a Canon G7 from a Cessna 172 with our simple Do it yourself (DIY) mount. Our win32 software is used in the cockpit to control the camera and see the images in Google Earth. -- Jeff Johnson.
¡@
Click the Image to see the full resolution pictures. We will provide georeferenced images (GeoTIFF) for the Aftermath and Damage Assessments as soon as possible. For more pictures, link to
http://strabo.pictearth.com/missions/2007-10-28/images/
¡@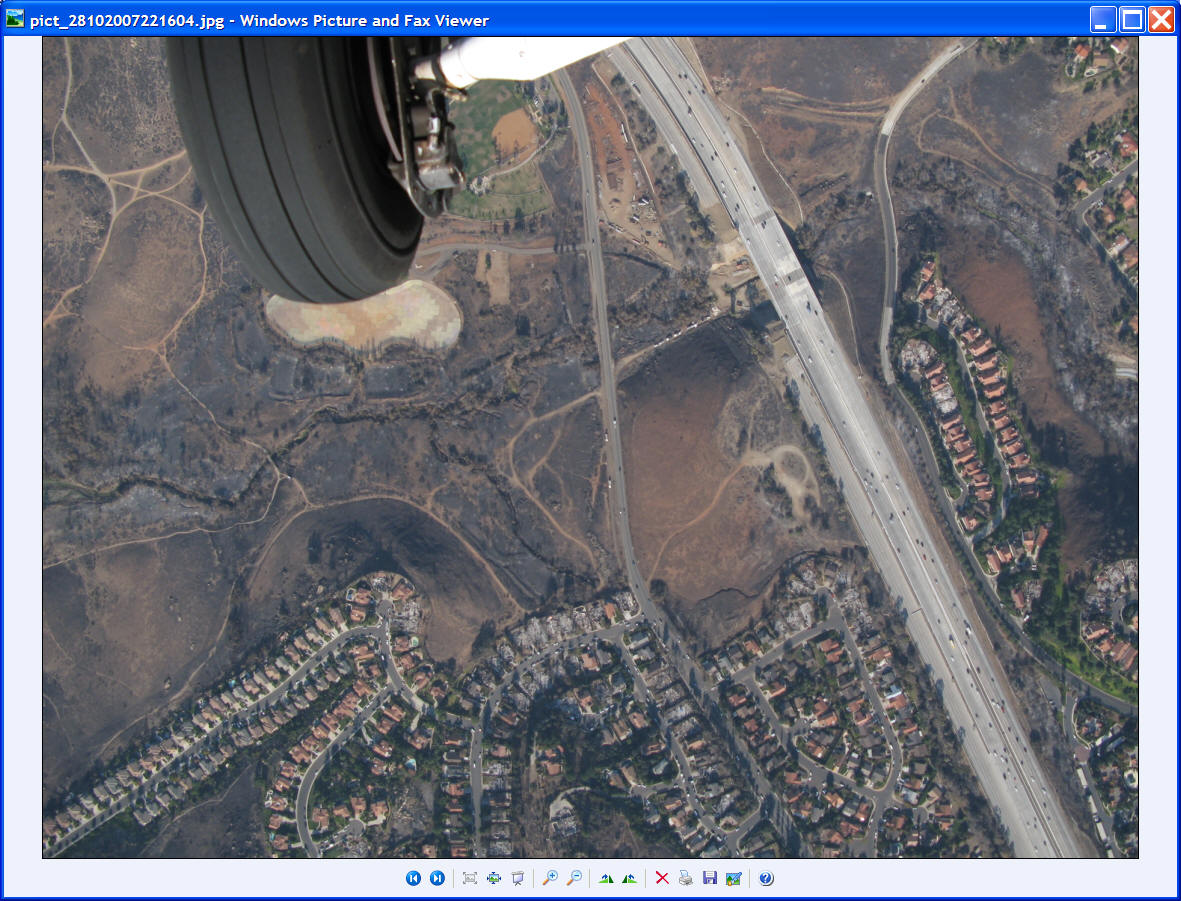 ¡@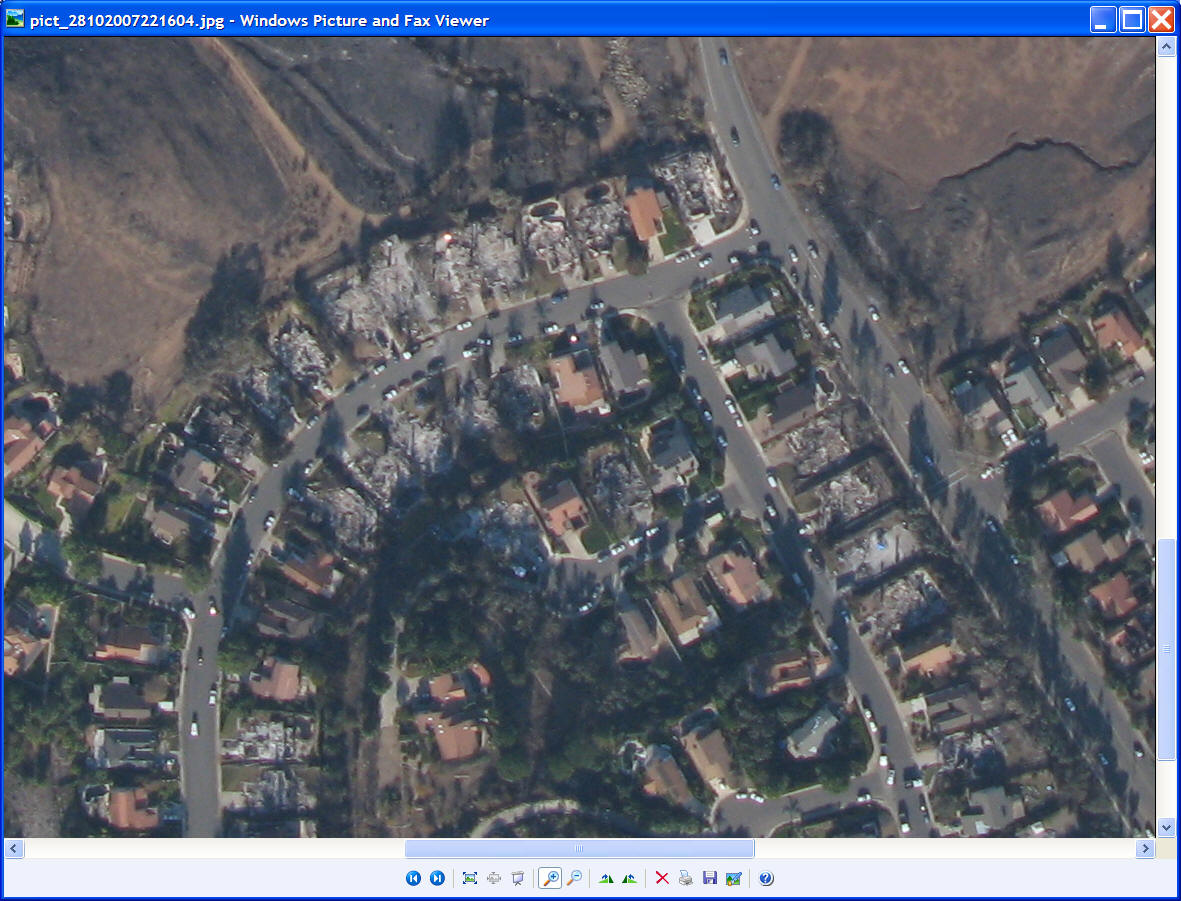 ¡@
---
¡@
Download Geo-referenced Images
¡@
Oct. 27, 2007
¡@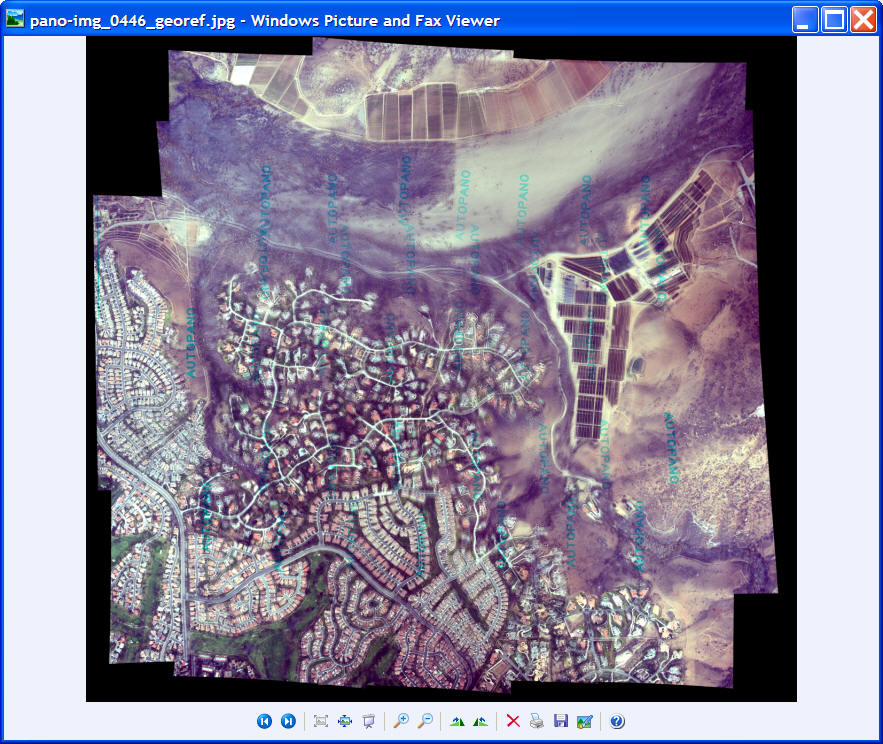 ¡@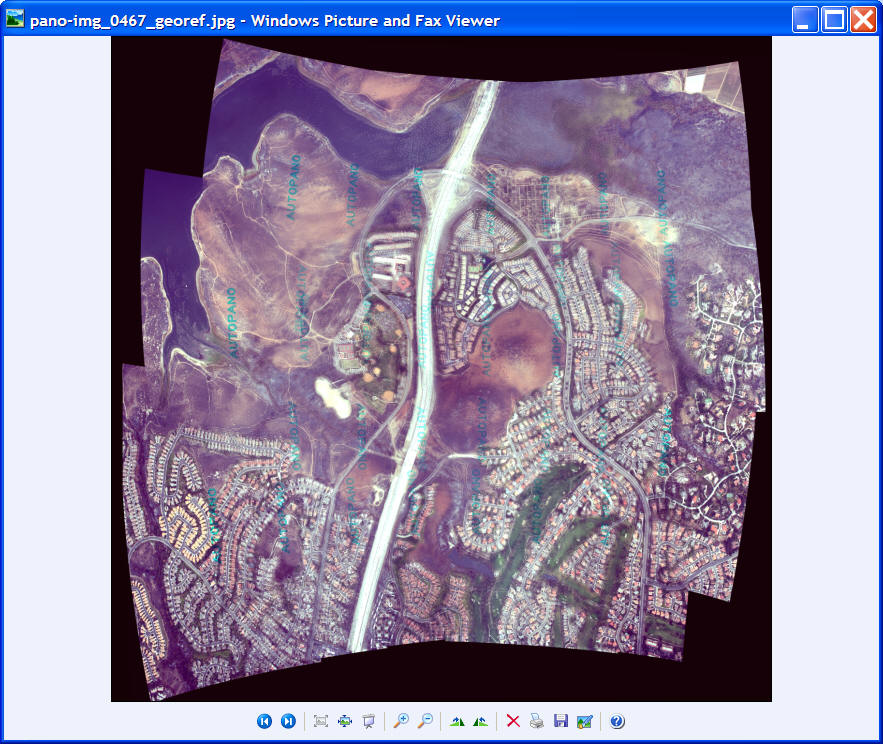 ¡@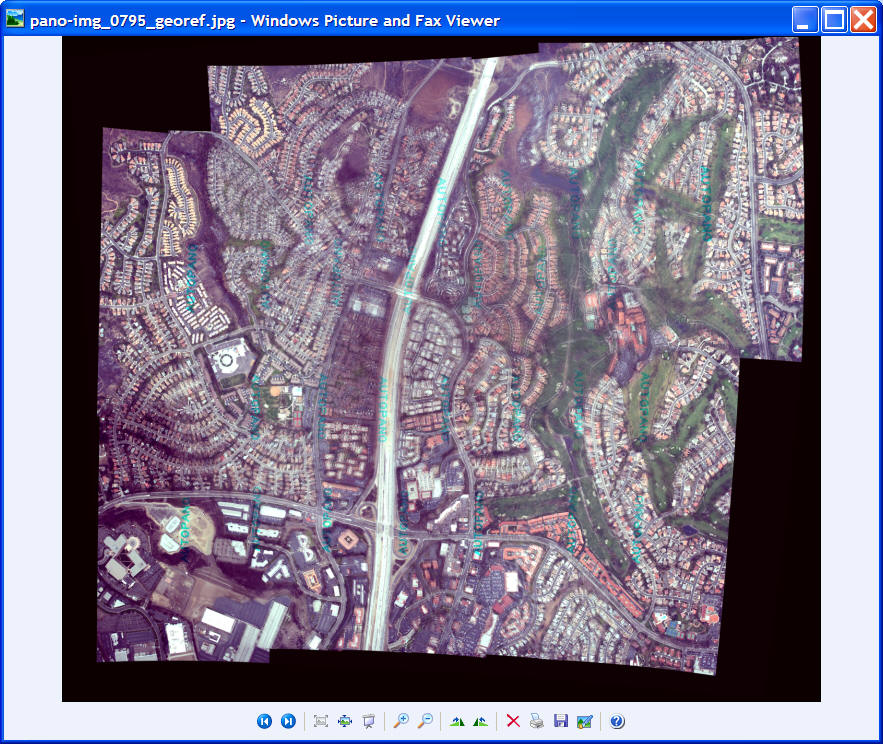 ¡@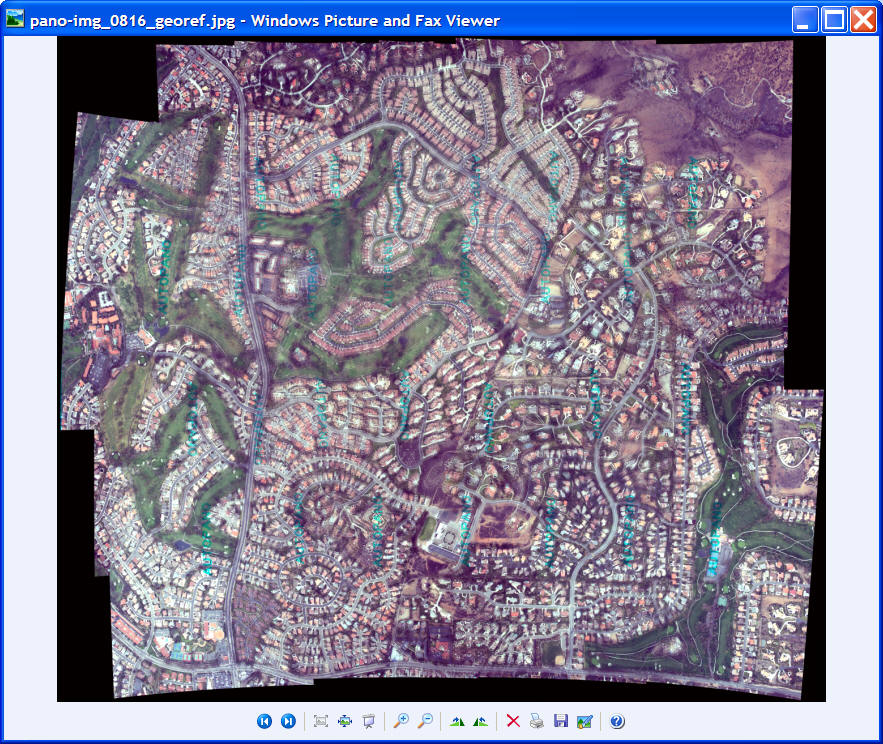 ¡@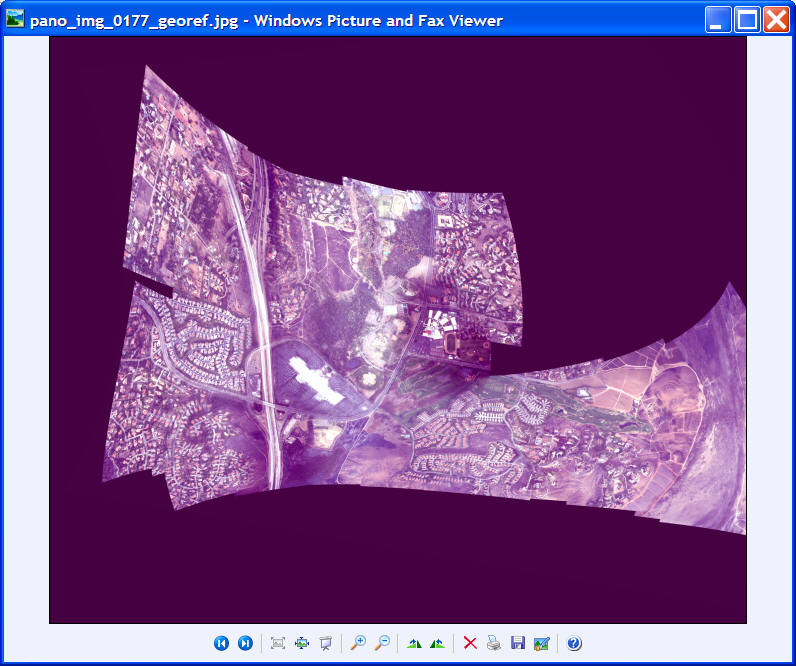 ¡@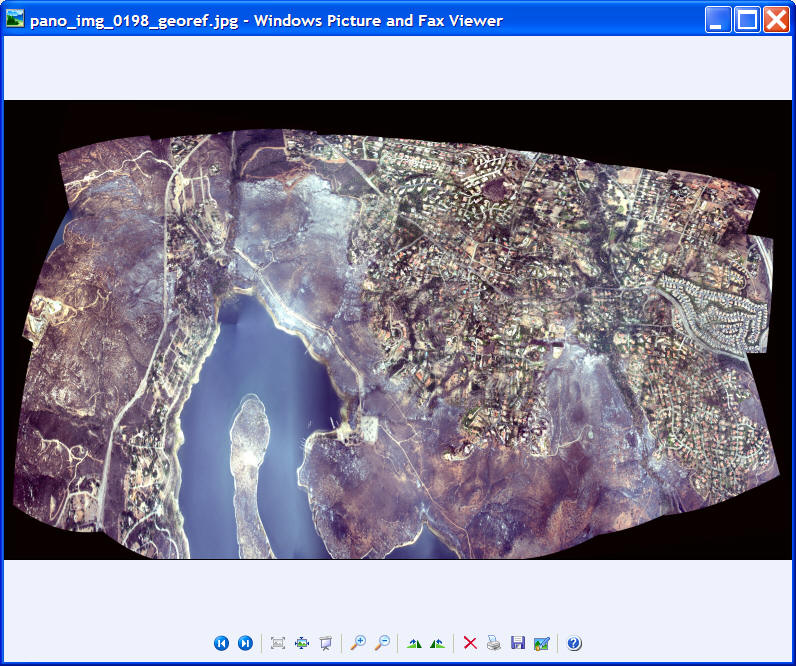 ¡@
¡@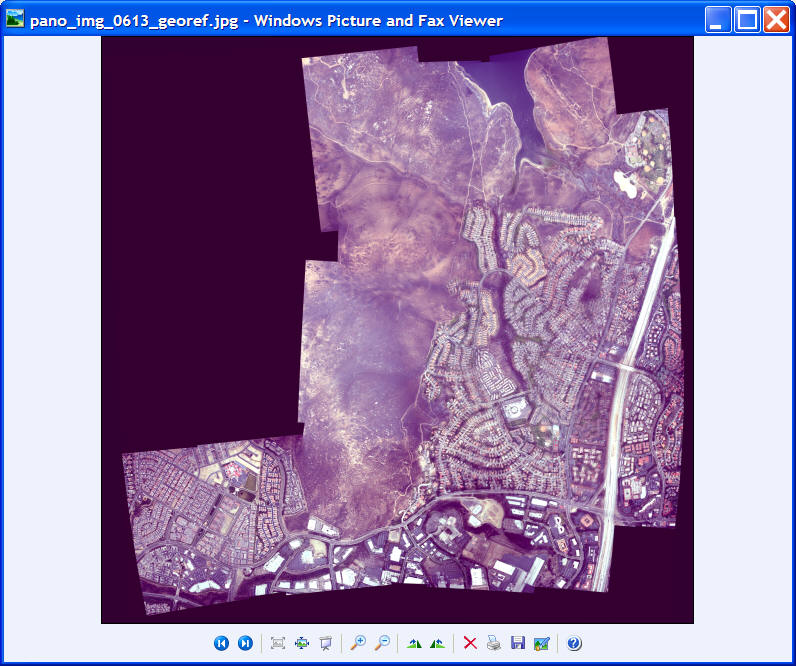 ¡@
¡@
Oct. 28, 2007
¡@
¡@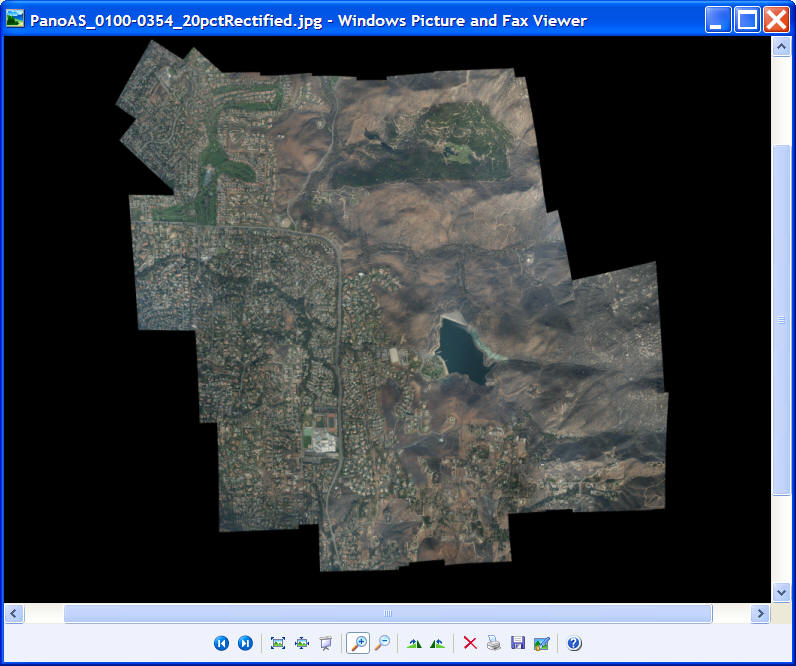 ¡@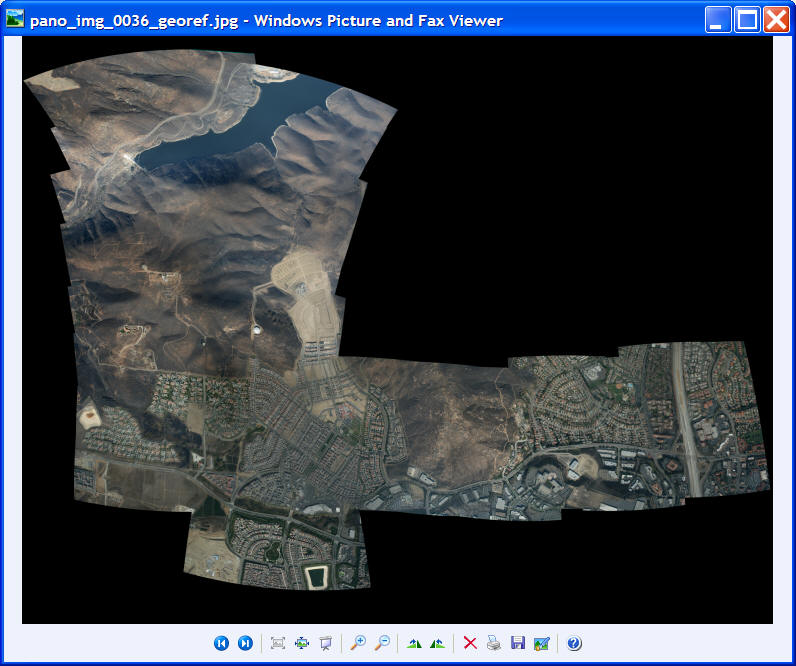 ¡@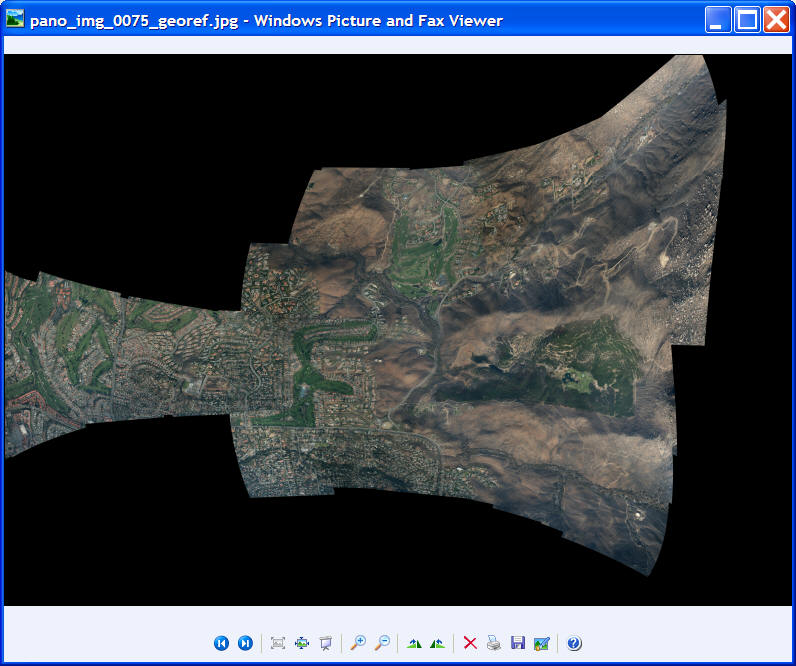 ¡@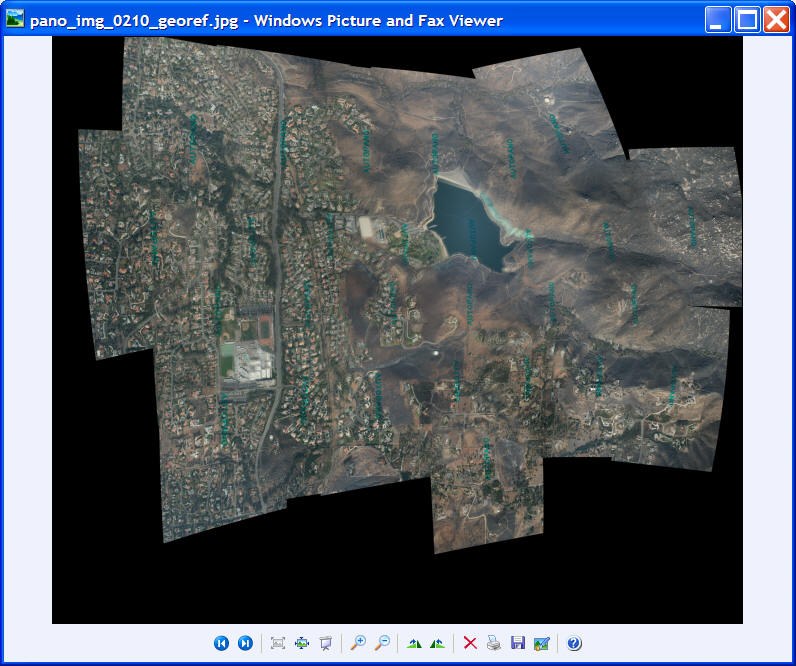 ¡@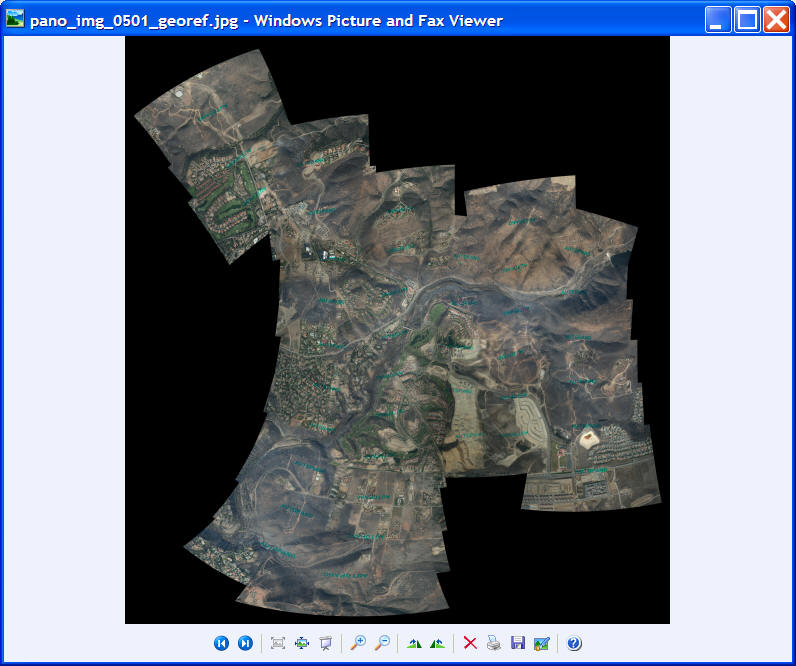 ¡@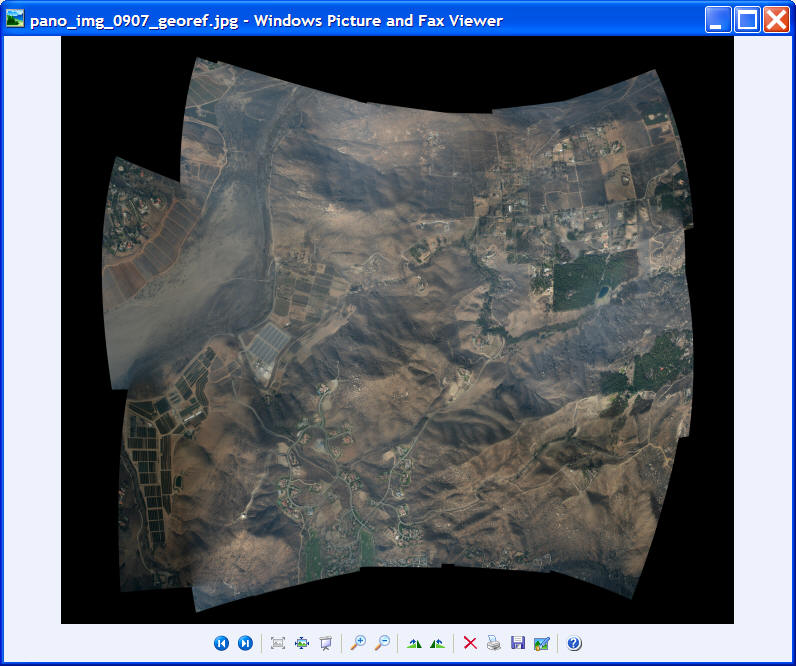 ¡@
---
¡@
Photos
¡@
The Following photos are provided by Adriana Putko.
------------------------------
Hello all,

I wanted to share some pictures of the Mt. Miguel fire that I took from the street in front of my house and the back of my house in Spring Valley, they were taken around 2 am and 6 am. We had some pretty tense moments on Tuesday, starting at 1:30 am when I looked out the window and saw Mt. Miguel on fire. The winds were deciding what to take and what to let go that day. We were able to watch the brave fireman dump water from the sweet water reservoir onto the mountain. I prayed for them and our neighbors. Thankfully our neighborhood survived.
¡@
Adriana Putko
-----------------------------
¡@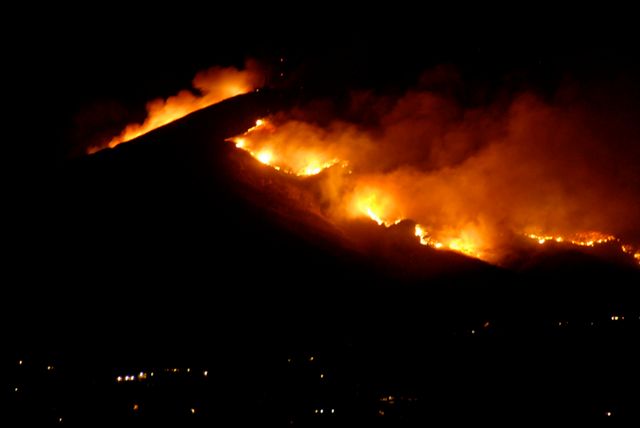 ¡@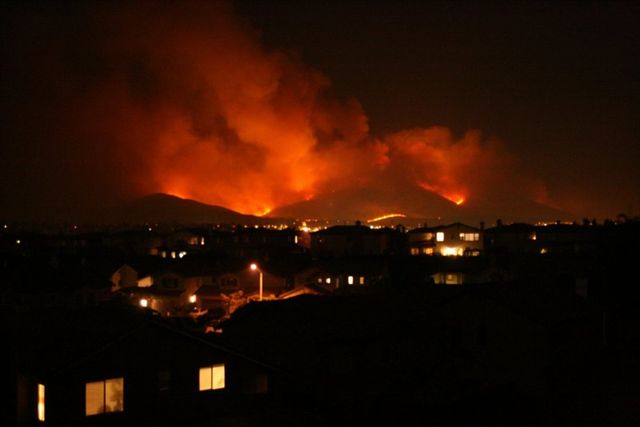 ¡@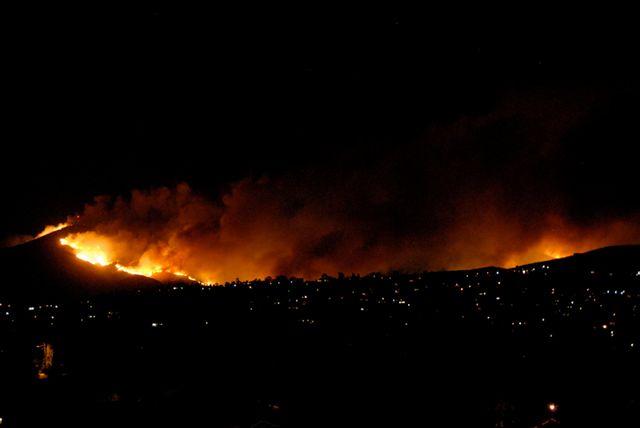 ¡@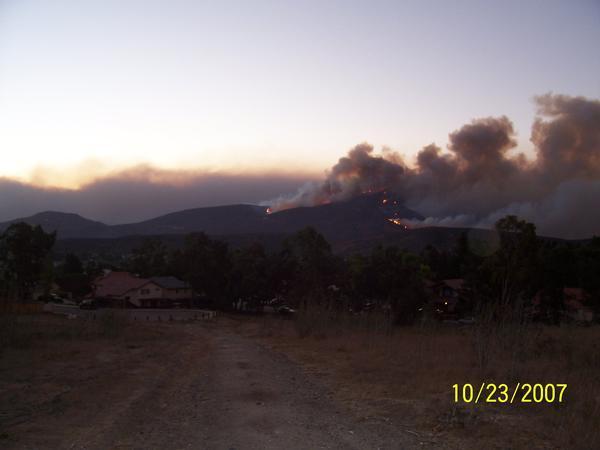 ---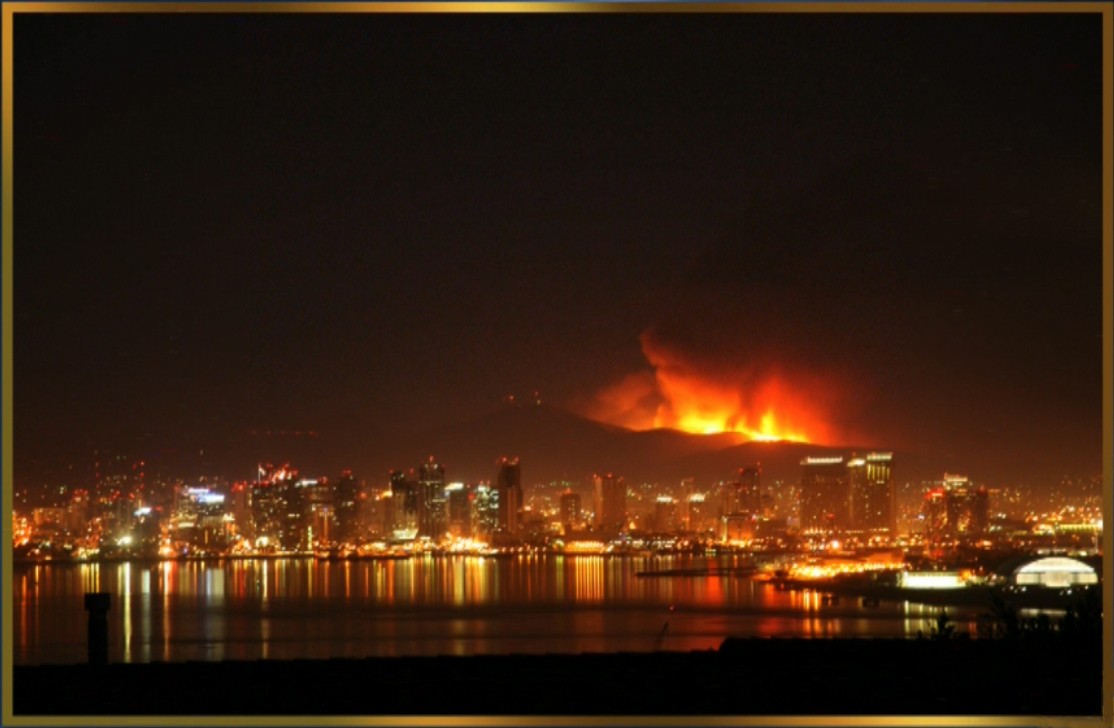 (This image is provided by Bill Clayton).
¡@
---
¡@
¡@