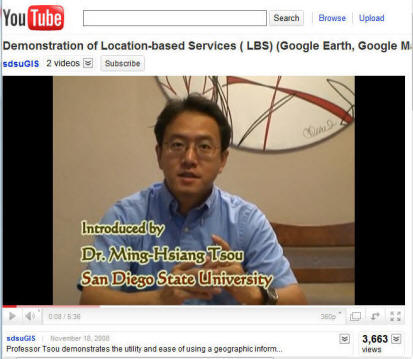 YouTube: http://www.youtube.com/v/4px4T4RN5Hk
3D Touch Table
This is an interesting demonstration of the touch panel plasma screen which allows us to interact with geospatial data in real time. It takes us one step ahead to visualize, analyze, collaborate and allows us to make better decisions.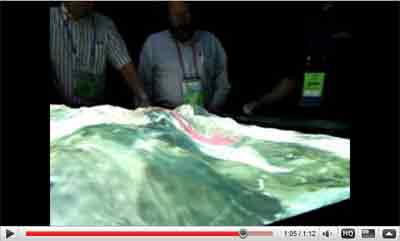 YouTube: http://www.youtube.com/watch?v=W3dz2xpCJVU
Click here to download this video!